CRUSH YOUR
MARKETING GOALS
With a more effective digital presence
Digital Strategy
Let's start with a digital strategy that's customized to fit the needs, and complements the resources of, your team.
Website Design
Your website is the foundation for your marketing efforts. Make sure it excels on all devices and encourages your audience to take action.
Search Engine Marketing
Google is revolutionizing how we access information. Make the most of this vital platform and get in front of highly qualified leads.
Digital Advertising
Put the data to use for you. Leverage demographic, psychographic, and other targeting criteria to get in front of the right audience.
Social Media
Provide your team with the training and tools they need to build meaningful relationships through social media.
Reporting & Analytics
Never wonder if your marketing is working or not. Harness the power of data to adjust and optimize campaigns over time.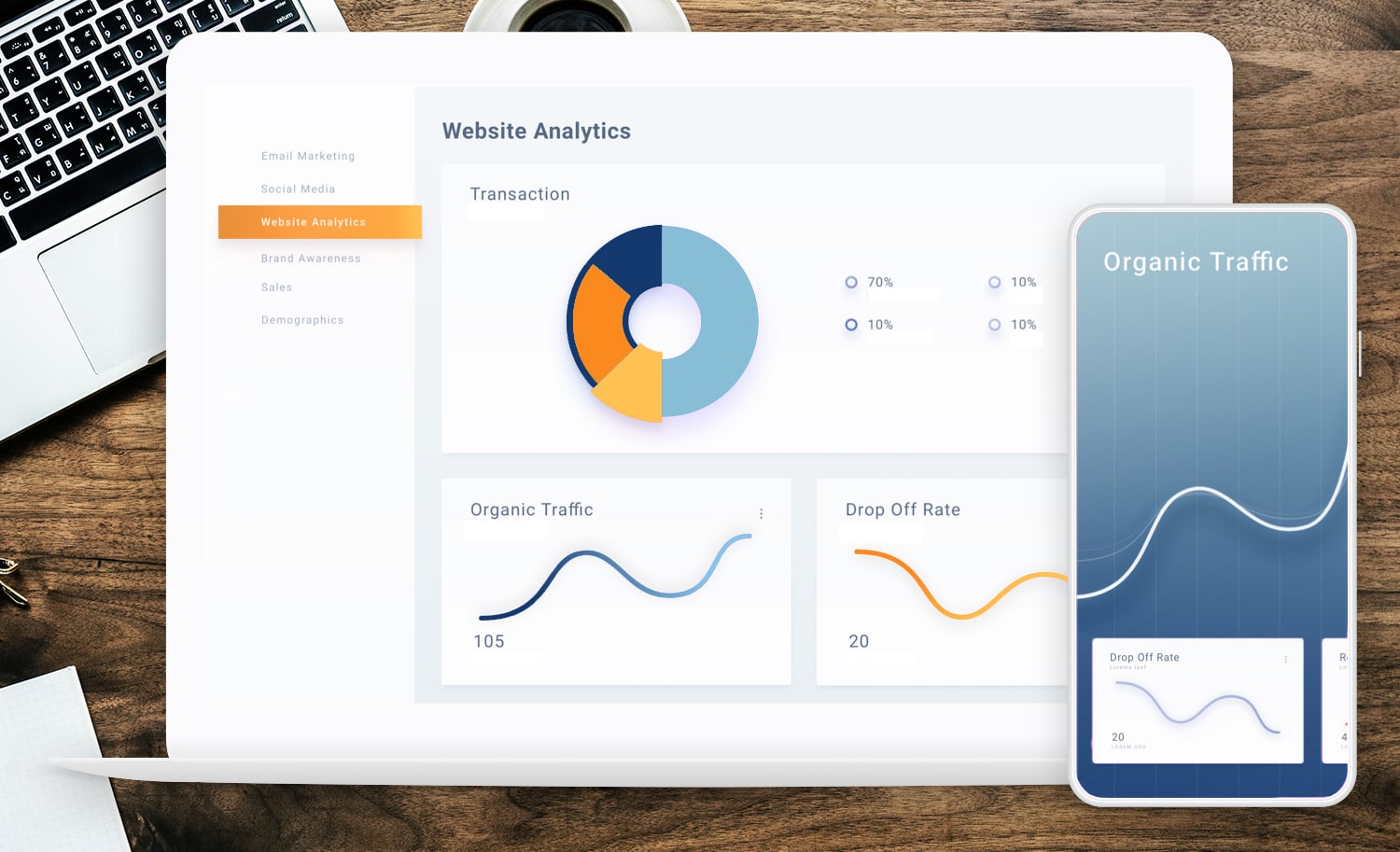 CUSTOMIZED DIGITAL STRATEGIES. Solving BUSINESS Problems.
Step up your digital marketing game with a digital platform that makes sense for you.
Whether you're struggling to generate high quality leads, need to strengthen your brand or are looking to promote a new product, we have your back.
We're good people looking to connect with the same. Your success is ours.
Don't be oversold by traditional agency models (you probably don't actually need 12 posts per week on Facebook, for example).
Let's put together a game plan that makes sense for you.
Innovative. Nimble. Effective.
The digital landscape evolves every single day. In the time you've spent here on our website, Google probably updated their algorithm twice, Facebook might have rolled out a new feature, and someone definitely bounced off of your website without converting.
Give your team a partner who stays one step ahead.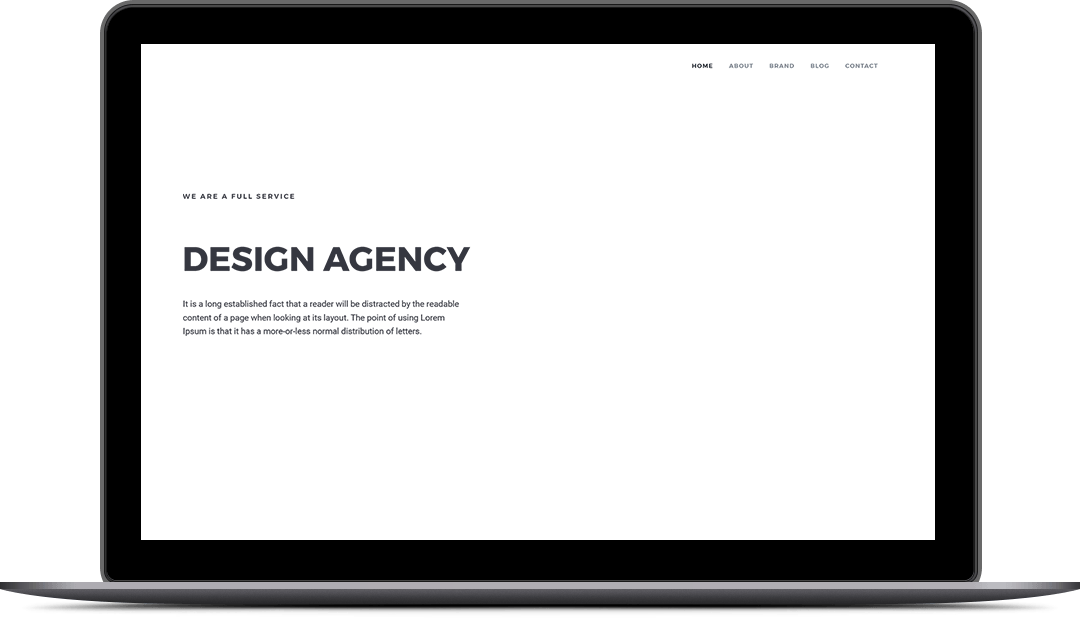 Partnering with teams in Michigan, Texas, and everywhere in between!
"The team at Kayden Michael has been instrumental in the launch of our new venue. We're already miles ahead of our 2021 booking goals, and we owe most of that to our awesome digital presence."
"Kayden is a wealth of knowledge when it comes to digital marketing and I always look forward to working with him and his team!"
"I've worked with Kayden for a few years now and have always been impressed. His work product is top notch and on time, and he's great to work with."
"Kayden and his team stay on task and really work to understand the businesses they represent. My Google inquiries keep trending upward and I can see the results of their hard work!"
Let's GET STARTED
HOW CAN WE HELP?
Struggling to generate quality leads? New to digital marketing? Need a new website?
Drop us a line and we'll get back to you within 24 hours